Our Clinic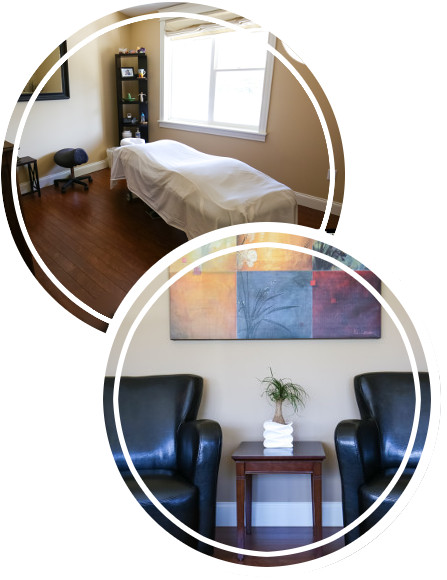 St. Margaret's Bay Massage Therapy opened in May 2006 and has had the privilege of treating many people from St. Margaret's Bay and the surrounding area over the past number of years.
We have treated clients with repetitive strain injuries, chronic and acute conditions, sports injuries, injuries caused from motor vehicle accidents as well as performing relaxation treatments. We have a full staff of Registered Massage Therapists working at our clinic, open six days a week offering evening and weekend appointments.
All of our massage therapists have been trained in Swedish massage and have taken advanced training courses in various techniques. We are continuously improving our ability which allows us to offer a wide variety of treatments to increase the quality of life for our clients. We welcome and have treated people of all ages ranging from infants to seniors. There are many unknown benefits such as preventative care, decreasing anxiety and depression as well as increasing the immune system to name a few. People don't need to be in pain or have an injury in order to benefit from massage therapy.
The staff at St Margaret's Bay Massage Therapy are dedicated to doing their best to improve the health of all clients who visit our clinic. If you have a general inquiry about massage therapy or would like to arrange an appointment for any of our services provided, please contact us by telephone or email at any time.
Hours of Operation
Monday-Thursday 8:30-7
Friday 8:30-2
Saturday by appointment
Receptionist Available
Monday-Thursday 8:30-5
Friday 8:30-2