Registered counselling RCT-C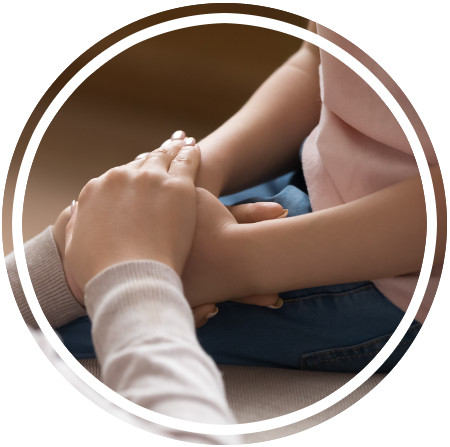 We offer counselling for children and adults focusing on anxiety, depression, anger management, grief, stress, self-esteem, relationship issues, oppositional defiant disorder, coping with ADHD.
The approach in therapy is a client-centered, solution focused approach while using the techniques of cognitive behaviour therapy. We also offer couples counselling.
For more info visit: smbcounselling.ca
Hours of Operation
Monday-Thursday 8:30-7
Friday 8:30-2
Saturday by appointment
Receptionist Available
Monday-Thursday 8:30-5
Friday 8:30-2