Dr. Margret Holland, Naturopathic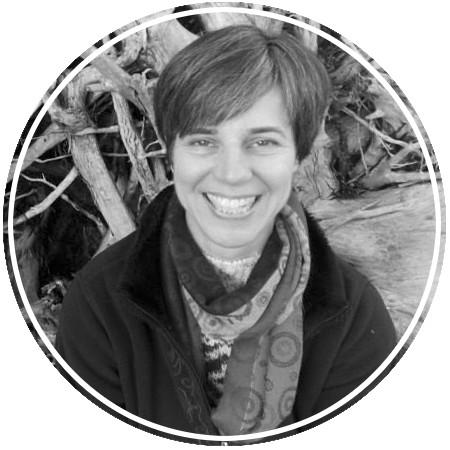 Dr. Margret Holland has been in private practice for over 15 years, with a special interest in treating chronic pain.  She has studied under an orthopaedic and neurosurgeon while living in British Columbia.  This experience has given her a unique insight into pain and its treatment using acupuncture and deep tissue massage.
She has further extended her medical knowledge by learning homeopathy in India under the tutelage of two of the top homeopaths in the world. She is also licensed in Intravenous (IV) therapy, chelation and pharmaceutical prescribing.
While living in B.C., she was a clinic supervisor at the Boucher Institute of Naturopathic Medicine where she supervised 3rd and 4th year naturopathic doctor interns in patient care.  
It is Dr. Holland's greatest pleasure to help people move more freely in life, empowering them to learn ways of improving their health and well-being.
Book an appointment with Dr.Holland
Please bring these completed forms to your first appointment:
Hours of Operation
Monday-Thursday 8:30-7
Friday 8:30-2
Saturday by appointment
Receptionist Available
Monday-Thursday 8:30-5
Friday 8:30-2