Lynne Shea RRPr, TFTP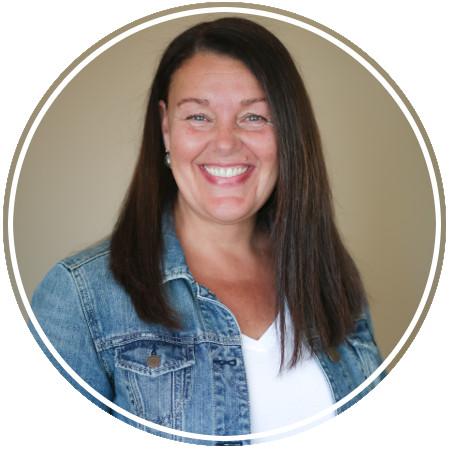 Lynne was born and raised in Ottawa, Ontario and relocated to Halifax a few years ago with her husband.
Her passion for wellness can be traced back to her years in the fitness industry, where her journey began.
During that time, Lynne realized her desire to help people on a more personal level was something she wanted to explore. Her journey began with studying Reflexology. After successful completion of her certification in 2009, she opened her own practice.  Lynne continued expanding her knowledge and training to better serve her clients, and is now a Reiki Practitioner, Crystal Practitioner, and Tuning Fork Therapy Practitioner.  Most recently, she studied Meridian Tapping, an emotional relief technique.  She is an active member of the Reflexology Registration Council of Ontario.  Lynne holds a federally recognized designation of Registered Reflexology Practitioner (RRPr). 
Outside of the clinic, Lynne loves spending time with family and friends.  She loves to travel, practice yoga or indulge in a good book – but nothing beats a long walk on one of Nova Scotia's beautiful sandy beaches
Lynne is grateful for the opportunity to assist clients with their wellness and looks forward to helping them restore balance to mind, body and soul.
Hours of Operation
Monday-Thursday 8:30-7
Friday 8:30-2
Saturday by appointment
Receptionist Available
Monday-Thursday 8:30-5
Friday 8:30-2